Welcome To
Rainier Case Management, Inc.
Rainier's mission is to deliver the highest quality services
by the best-trained professional staff to our clients.
WHAT WE DO | OUR FOCUS
Rainier Case Management, Inc. provides Industrial Vocational Services to injured workers. The company is one of the largest quality-driven providers in the Pacific Northwest. Rainier provides services for the Veterans Administration, State/Federal Agencies and Disability Systems. We also provide a wide range of case management services including varied administrative and client-based outsourcing contracts.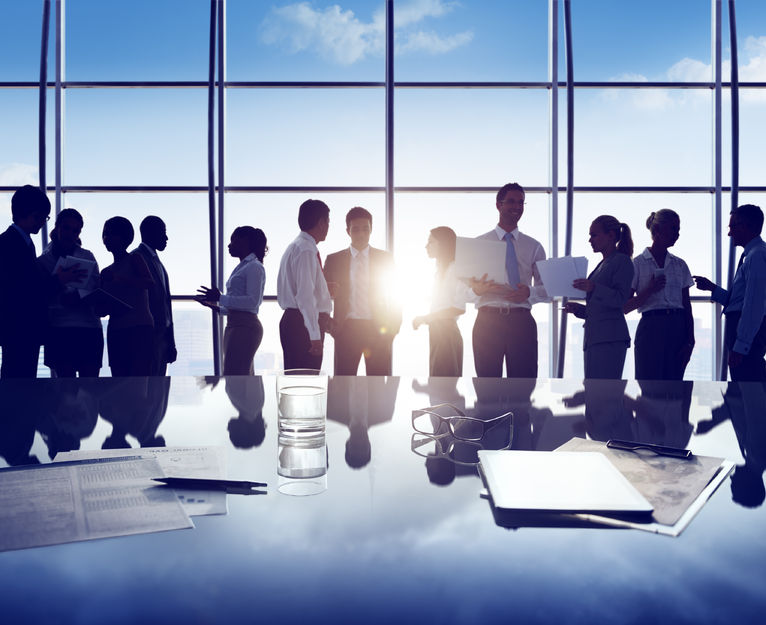 Rainier's growth can be attributed to the company's philosophy. The primary emphasis of this organization is to deliver the highest quality services by the best-trained professional staff. Rainier accomplishes this by hiring fully qualified professionals who are committed to providing state-of-the-art services.
The company is respected as a professional organization that provides quality, timely, cost-effective services to each of its customers.
Rainier relates its success to a decentralized organization where decisions are made at the lowest level possible. The company's philosophy carries over from its professionals to its customers and each client that it serves.
Rainier's management has taken leadership roles in professional organizations both locally and nationally. Such participation enables the company to anticipate and provide appropriate product lines and diversification. Rainier is, therefore, positioned to move with future trends of the industry.
OUR MISSION
To provide quality services and make a reasonable profit. We are accountable to our clients, customers, community and co-workers. Rainier adheres to Business and Professional Standards of Practice of: Certified Disability Manager Specialist Commission (CDMSC), Certified Rehabilitation Counselor Commission (CRCC), General Accounting Principles (GAP) and Jurisdictional Code.
Established in 1978, Rainier (RCM) is the oldest, most successful locally owned Vocational/Disability Case Management Company in the Pacific Northwest. We conservatively estimate Rainier has provided services to over 50,000 clients.
We provide vocational/disability case management services throughout the State of Washington, Northern Oregon & Western Idaho. Whether you're visiting for Employment Opportunities or just to tour our site… Welcome!